Hello, a new minor version is available with new KMO integration.
Snapshot backup type
I'm sure you read all my posts so you should know I presented a session about KMO at 24HOP French Edition. An attendee asked me to be able to highlight snapshot backup in the Backup History tool. Since this tool uses KMO, it's easier to update Kankuru.

Who
In this monitoring tool (also available in KMO), I added a new column : auth_scheme. Why ? Actually, I'm working on Kerberos implementation instead of NTLM and I needed to check the authentication protocol (Kerberos, NTLM, SQL)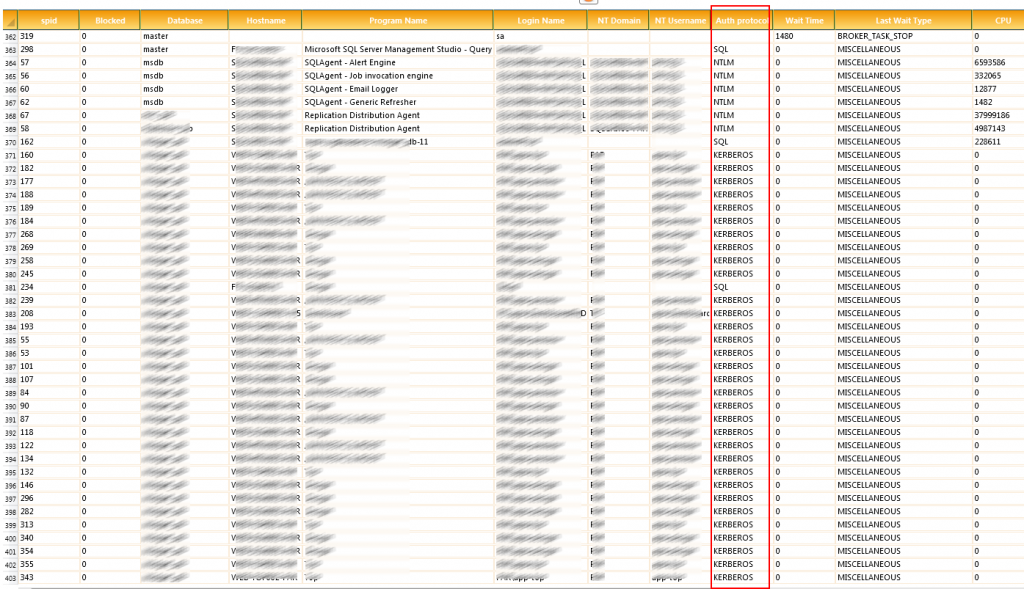 Set NoCount SP
I added the option SET NOCOUNT ON in CRUD generation. This improvement has been done in KMO scripting methods.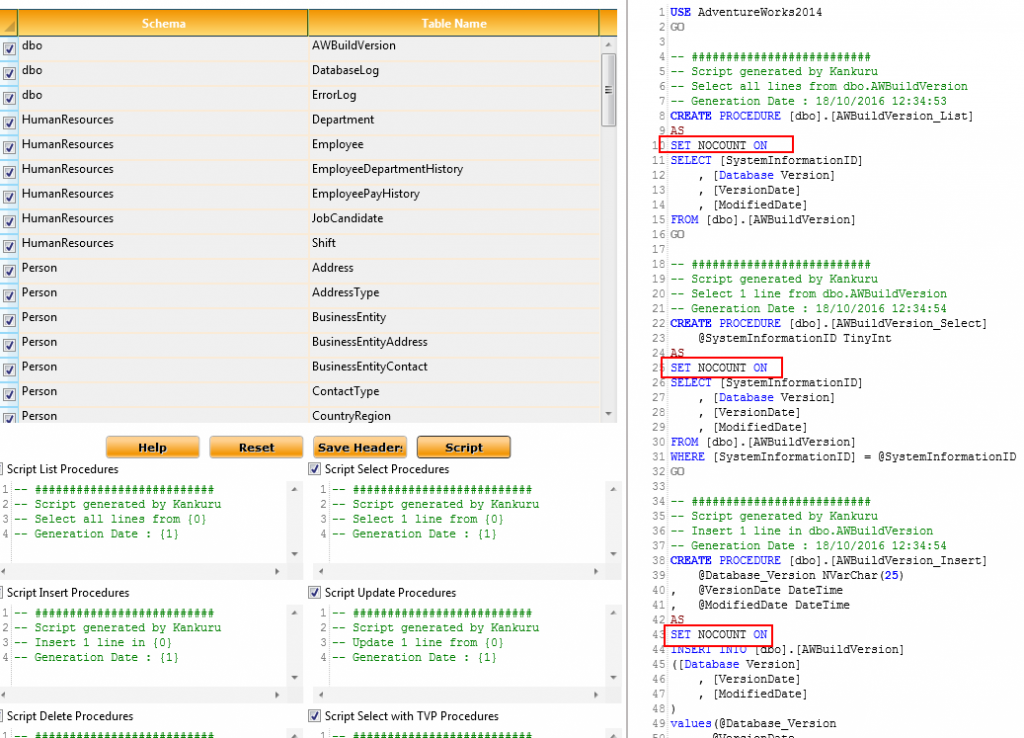 Connection closed
There were a bug because of my bad KMO implementation in Kankuru. So some connections were not well closed. This issue is now fixed
Uptodate Dashboard
New Service packs and Cumulative updates available. You're still able with this tool to know if your servers are up-to-date!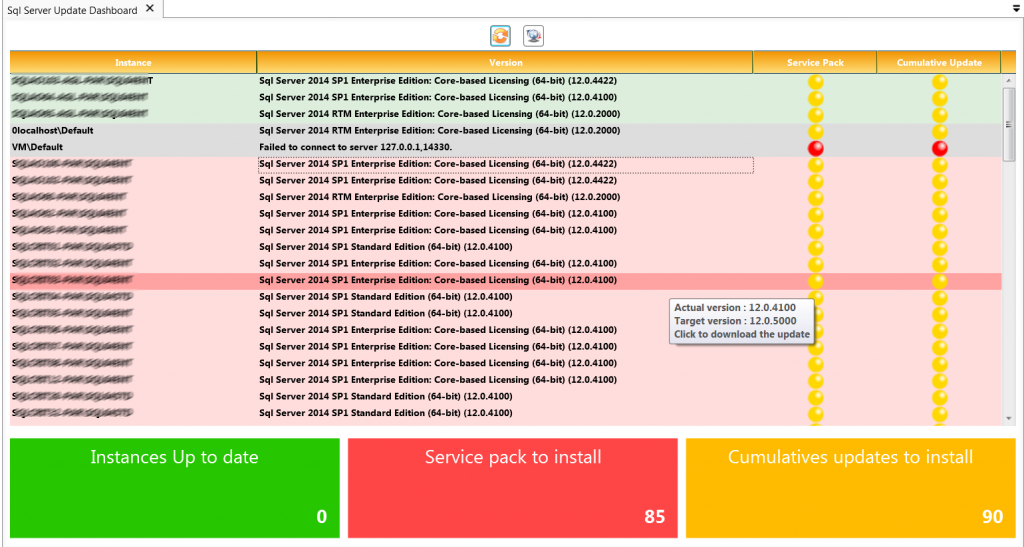 KMO Migration
Few tools were migrated to KMO :
Id Card
Expensive indexes
Missing indexes
Replication statistics
PASS Summit
See you next week at Pass Summit 2016 ?