Hello, I'm sure you already know PASS and the 24HOP but do you know its french vChapter ? Isabelle Van Campenhoudt and Christian Coté are the leader of this vChapter.
They organised in september the first 24HOP French (24 Hours of Pass) in collaboration with GUSS, MsDevMtl. I was selected to speak in French about KMO. One of the 24 sessions 🙂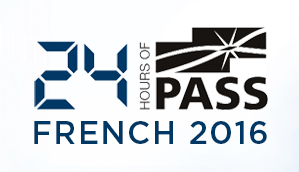 Now, videos are available on Youtube
You'll find other 24HOP French videos on Sql PASS website.
In this zip file, you'll find slides + scripts 24hop2016_kmo
I hope you'll enjoy to watch this session and you'll use KMO of course !
Feel free to contact me to speak about KMO or Kankuru.