Hello, it's time for the December version : accessibility, readability, KMO migration, …
New datagrid
As you know, since I started migration to KMO, I also use a new datagrid with more fonctionnality. In this version, you can now double-click on each cell to get the value in a message box. Since you're able to zoom data, I decrease column witdh for more readability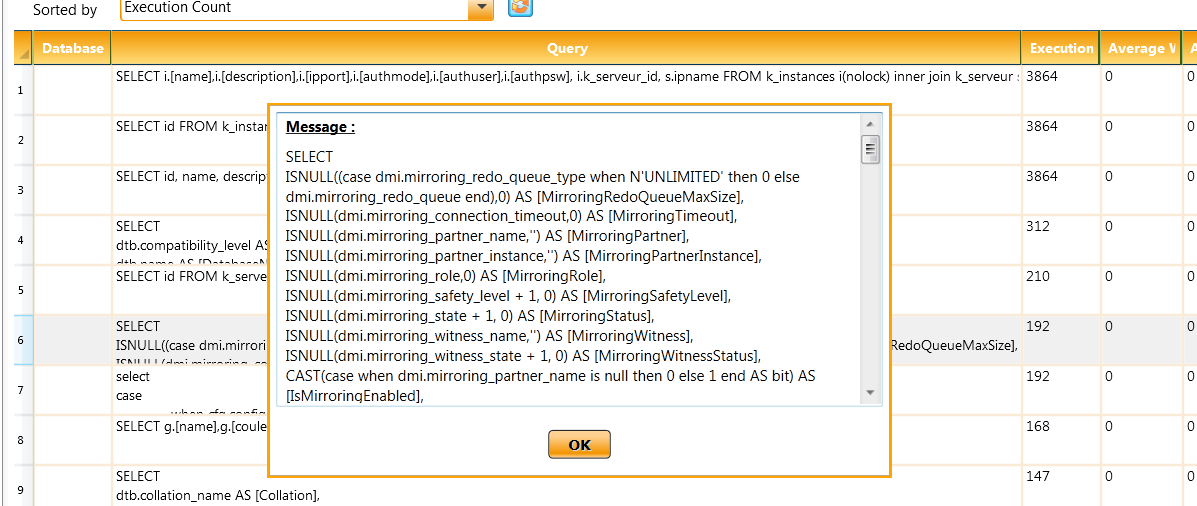 Accessibility is important. So you can now use Ctrl+mouse wheel to zoom in this datagrid.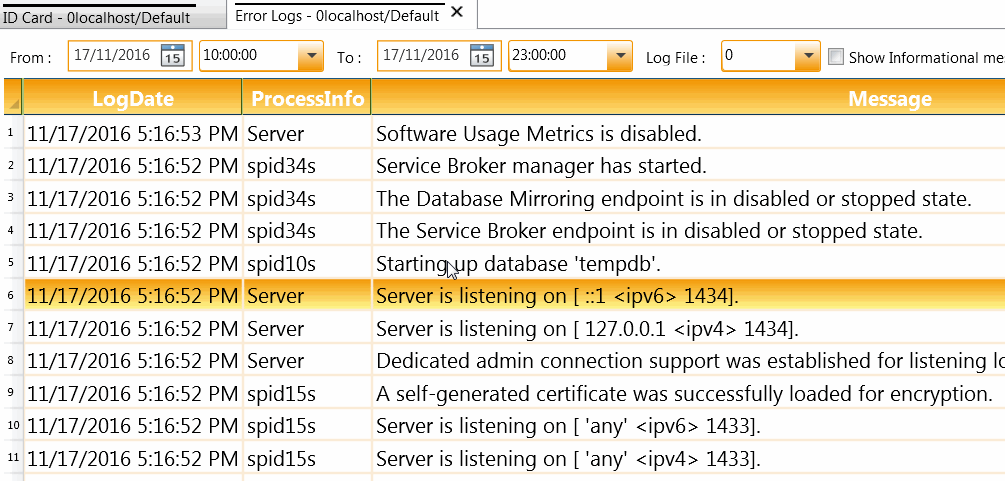 KMO migration
In this version I migrated 4 tools :
Live queries profiler
Live SP profiler
audit bad type
Database treemaps
Backup history and Database buffer were already migrated in KMO but they didn't yet use the new datagrid.
Database buffer
One kankuru user helped me to fix a bug in Database buffer detail. When there are buffer descriptors without allocation units.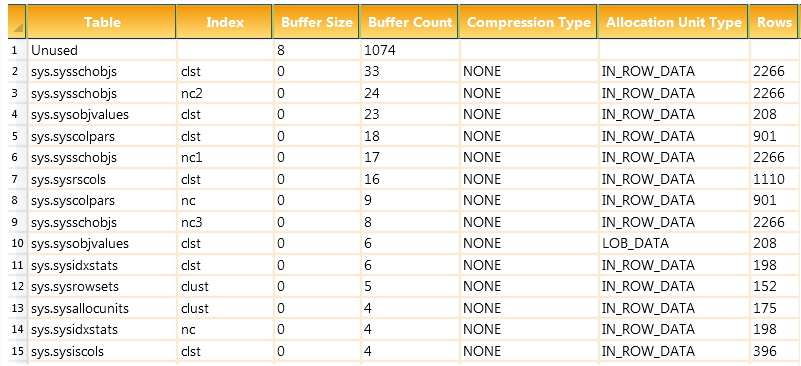 Detail of commit on github.
Thank you Fred 😉
Application start
I improved the code performance to be able to start Kankuru quicker.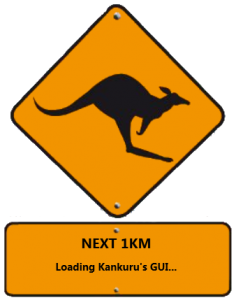 Have a good december and contact me for questions, ideas, drink a beer, …