This is my second Pass Summit and my English is still terrible (please be lenient) but between 2 headaches, I wanted to share with you my trip to Seattle.
Do you know what is Pass Summit ? According to their website : "PASS Summit is the world's largest and most intensive technical training conference for Microsoft SQL Server and BI professionals." So, as a dba, it's one of the best place to learn new stuff, improve my skills and share with other data professional.
Tourism
I'm really proud to work in a great company like Criteo : I was allowed to come at Seattle on Saturday, 2 days before pre-con ! And I was not alone, I came with 3 colleagues. I took the opportunity to visit Seattle.
Monday, Azure Infrastructure by Joey D'Antoni
Denny Cherry was not able to speak at this pre-con so Joey replaced him. I must say he did a good job. Very good speaker.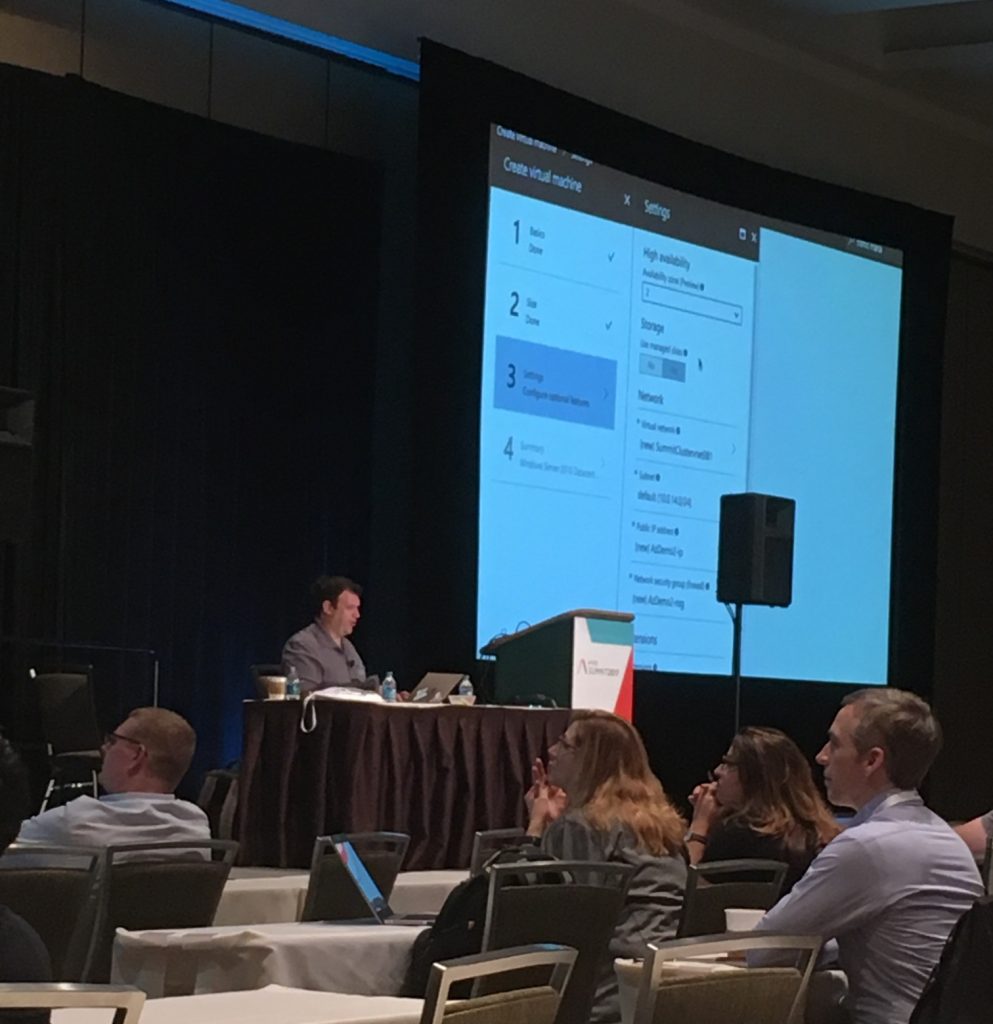 In my team, we actually don't use cloud. We only work with on premise server. I must confess that I'm not comfortable with Azure. I really believe that future projects will be in the cloud (at least hybrid scenario) so I was looking forward to attend this session to improve my skills.
I used the application OneNote on IOS to take some interesting screen picture :
In this session, I had a good overview of lot of Azure features. Now, I have to go deeper to really learn. One of the biggest problem to learn on Azure is credits. If your company doesn't work on Azure or if you're not a MVP, you don't have enough credit… I know there are online training but I need to play with a solution before mastering it.
Here is an interesting link to pricing calculator. With this tool, you can easily estimate the cost of your infrastructure.
I'm a black cat ! I selected 2 pre-con :
I had to select another session : Virtual SQL Servers: Right to Ludicrous Speed by David Klee. I know a bit David so I was sure his session would be great but I really needed to improve my orm skills to work with developers. I was a bit disappointed 🙁
Afterwork
The PASS Summit motto is "Connect, Share, and Learn"
I learned all the day. So in the evening, I found other DBA around a beer to connect and share! I already knew my colleague of course and Christophe (I try to see him at each conference). But I also drunk with Manuel (I met this guy here last year) and Ludhimila.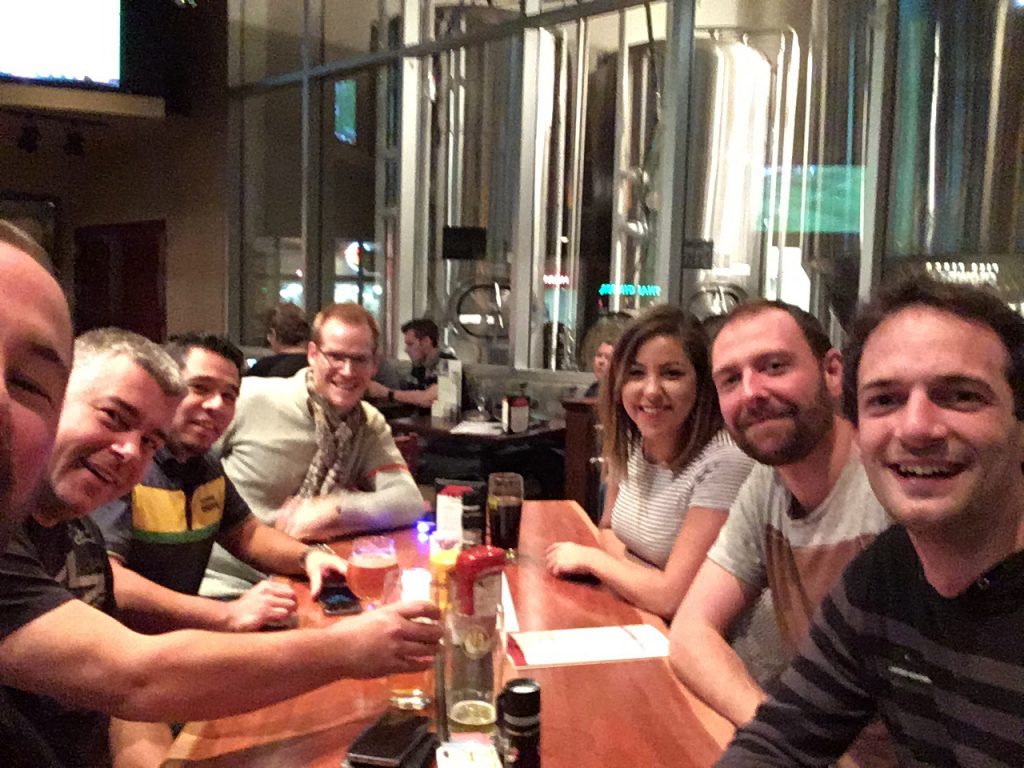 Tuesday, Virtual SQL Servers by David Klee
When I red the session abstract, I knew it would be more technical than the day before and I was not disappointed. Really interesting session and David is a funny speaker. In my current job, I almost work with dedicated servers so I learnt lot of useful stuff about virtualization.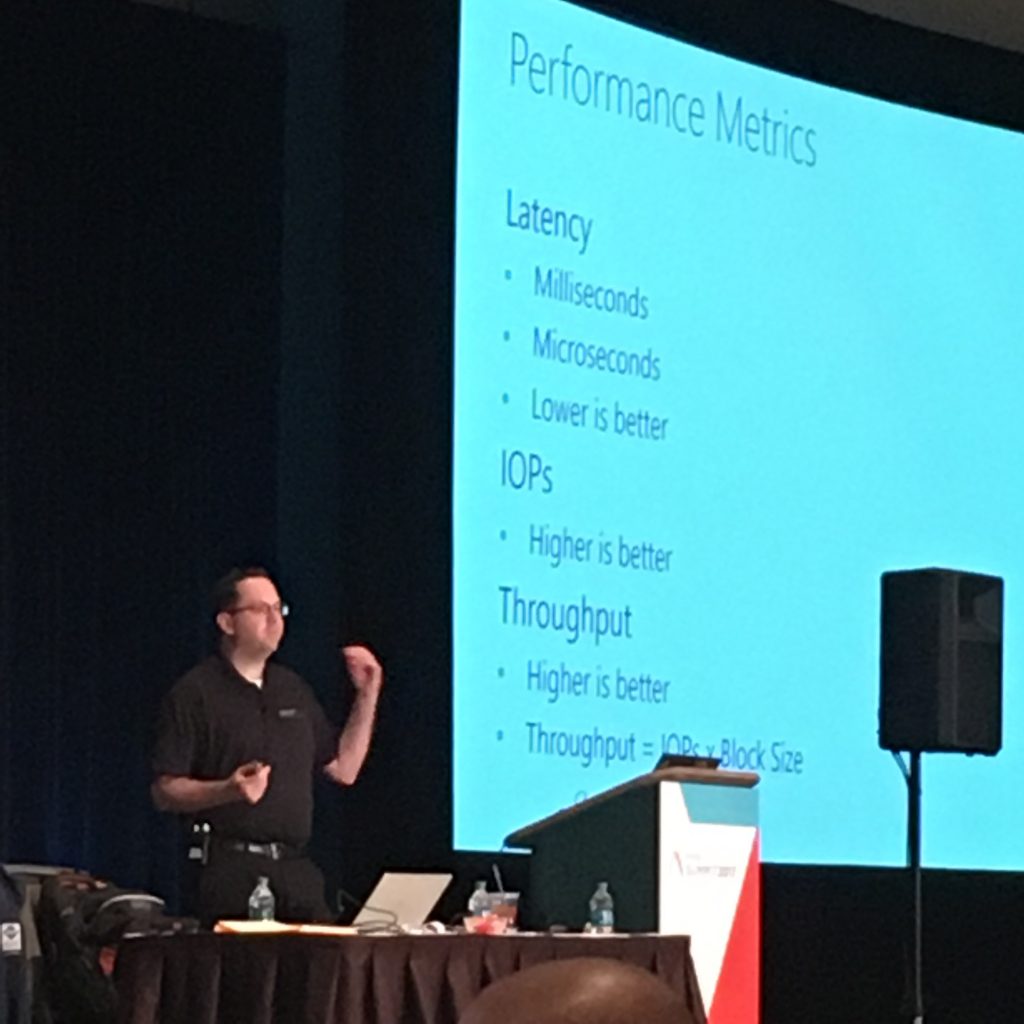 David Klee was helped by Bob Pusateri during the pre-con. They shared with us few links I should try in the next days :
As I write this post, this is the end of the 2 first pre-conference days.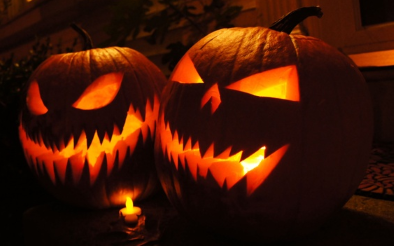 Tonight, it's Halloween so I'm pretty sure we'll celebrate it and I guess the night will be long 🙂
Tomorrow morning, the real conference will start with the always impressive keynote….